USA BOCCE
CERTIFICATION FOR STAFF
USA BOCCE CERTIFICATION FOR STAFF
Bocce programs with strong leadership, where the Bocce Director has been trained on all national rules, on playing & strategy skills, and on how to promote, create and run first-class leagues, events and championships — will significantly increase engagement, revenues, and the brand asset of the club.
At the average country club in America, golf is played by ~300-500 members.  Certified Golf Professionals (29,000 around the country) give lessons and manage tournaments and events. 
Meanwhile, a significant number of country clubs have 150-800 members in its bocce leagues. 
Until now, there has been no training available for those running Bocce Leagues, Events and Tournaments.
Advantages for a club to have a USA Bocce Certified Professional:
HISTORY/TRADITIONS/CULTURE OF BOCCE
Understanding the rich history of possibly the oldest 'game' in the world, and understanding cultural/dress/traditions at various leading clubs will impact how you design a successful program.
.
TECHNIQUES & STRATEGIES
Live from your own courts, you will be instructed on leading pointing and shooting techniques — giving you the skills to teach bocce at a club level.

More importantly, you be taught strategies that evolve players from beginners — to high-level competitive players.  Strategies on when to 'point' and 'shoot,' on playing a 'rail game,' strategies around balls in the deep court, advantages on short and long games, blocking techniques, etc.

Strategies for particular game situations; and choices that define top-level players.   
.

NATIONAL RULES
Deep-dive into all USA Bocce Official Rules to assure that you are the expert on all situations that are sure to arise.
.
CREATING CLUB GUIDELINES
Best practice examples and possibilities to create a club's distinctive Club Guidelines.
.
LEAGUES
Learning how to create a best-practice league 'dashboard' — with rosters, captains, match schedules, standings, etc.  Best practice study of how to shape teams and build a schedule for the size and particulars of your club.  Managing specific issues as it relates the league play, scheduling hurdles — that will save you countless hours.
.
CLUB CHAMPIONSHIPS
Studying best-practices from leading clubs, creating the right formula of formats, timings, rules, etc.
. 
COCKTAIL SOIREES
These events, alone, will tremendously raise the bar of a club's bocce program.  Learn the secret recipe formulas from leading country clubs' cocktail parties — that are able to have 32, 64, 80 or 96 players all playing within a two-hour window!

Analyze techniques to dress up these events, and find the right balance between partying — and competitive bocce.
.

CHALLENGE LADDERS
Tips from the best on how to create best-practice Challenge Ladders that generate consistent engagement and excitement.
.
EVENTS
Learn about formulas for various seasonal events (St. Patty's Day, Valentine's Day, Calcutta's, Family Day/Barbecues, etc.
.
CLUB TEAM MATCHES
How to create exceptional, perennial events with individual clubs — or a league of clubs in your area.  Study from exceptional case studies.
.
NATIONAL TOURNAMENTS
Learn about opportunities for your strongest players and Club Team to compte on a National stage in the American Bocce Cup and other events.
.
MARKETING & PROMOTION
Study best practices from guest professionals at leading clubs on how to most effectively and creatively engage your members and communities.
SIGN UP NOW
Format:
20 1-hour Zoom calls with 4-8 partipants on call with USA Bocce Leader.
Zoom calls 3 times a week — for 7 weeks..
Next Dates:
Starts May 24.  (Tuesday, Thursday and Friday at 10 AM)
Starts June 7.  (Tuesday, Thursday and Friday at 10 AM)
Cost:
To sign up, please contact:
USA Bocce (310.529.1400)
bocce@usabocce.org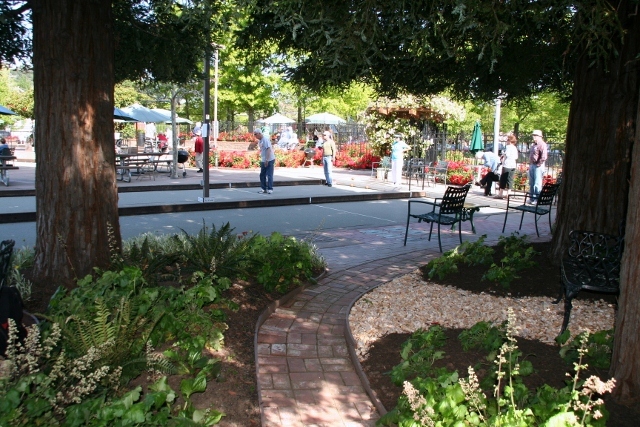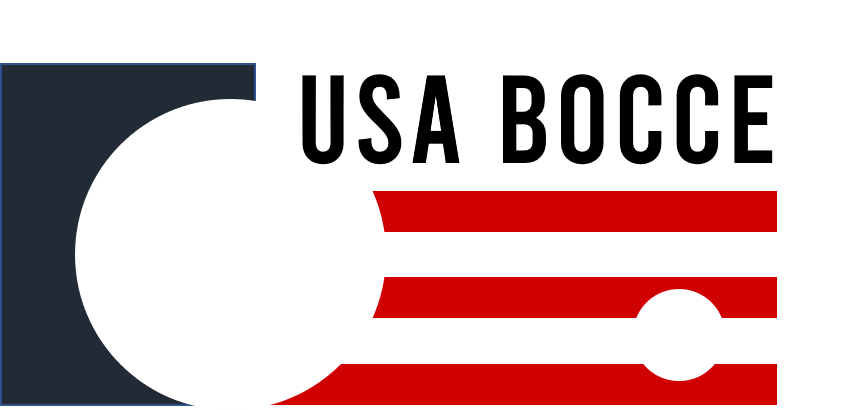 USA BOCCE
National Headquarters
528 Palisades Drive
Suite 125
Pacific Palisades, California  90272
310.529.1400
bocce@usabocce.org