BOCCE HANDICAPS
On July 1, we'll be rolling out an exciting new initiative; bocce players all around the country — will be able to have a bocce handicap.
It will be similar to a golf handicap (through PGA), where a player earns a handicap through specific performance results.
USA Bocce has created a patent-pending means of creating handicaps for players anywhere in the country.
Rankings of a player's handicap will be posted in real-time on usabocce.org; officially ranking all players and establishing the highest rankings in the country.
Stay tuned…!
For Players
$49
For more information, please contact USA Bocce (310.529.1400), jdunne@usabocce.org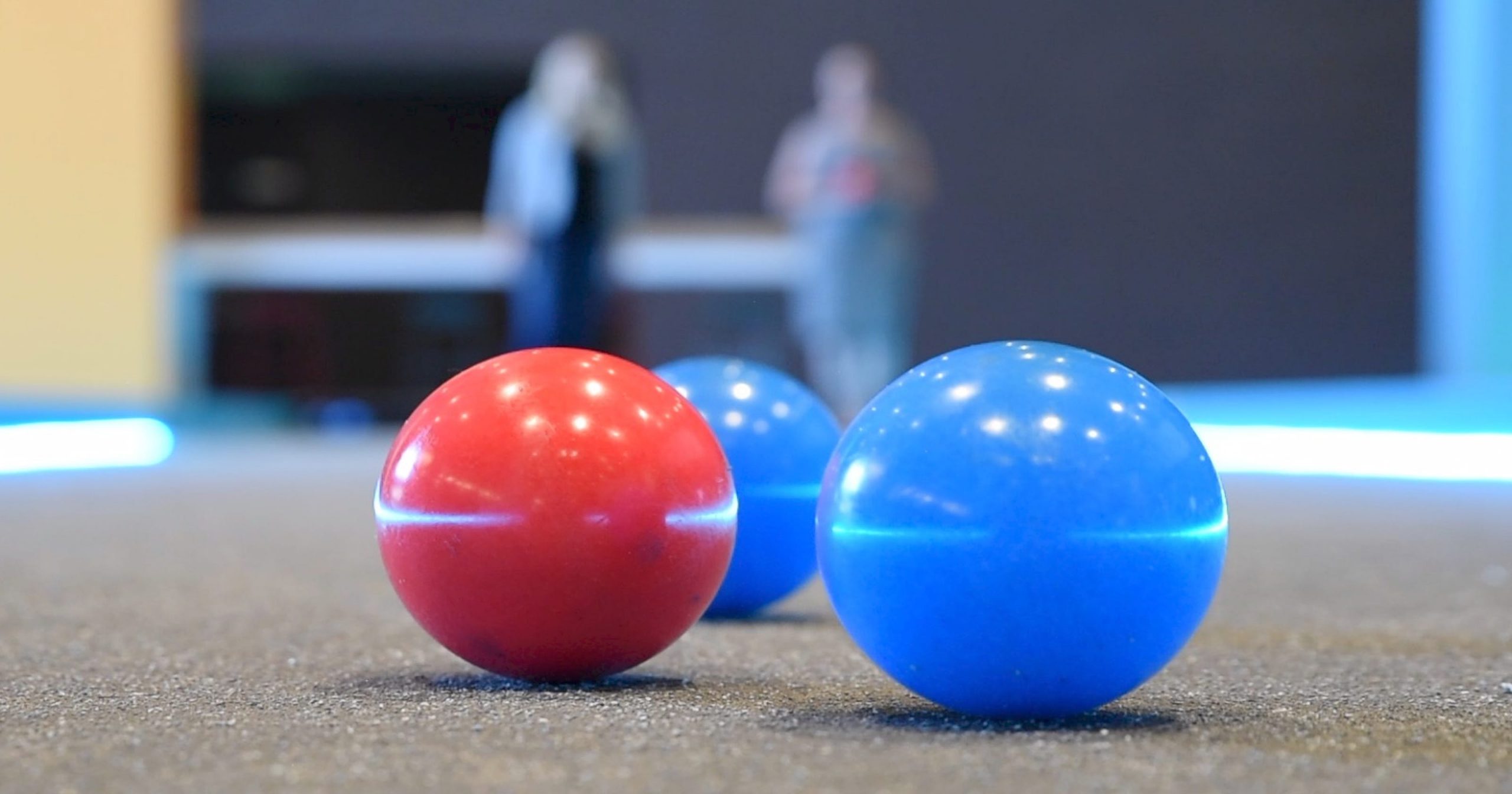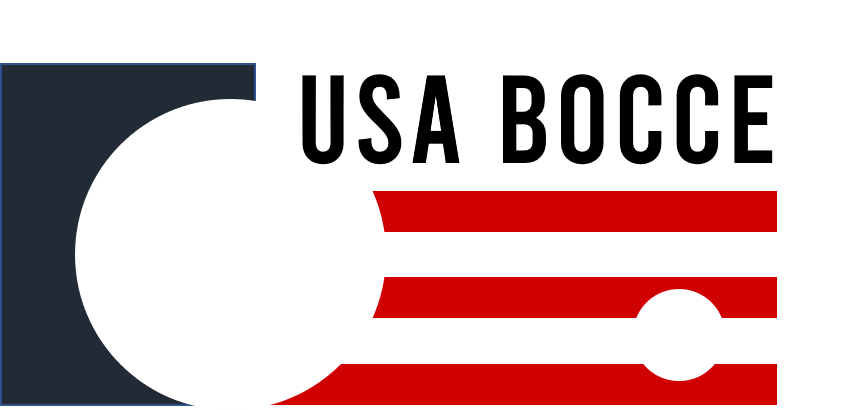 USA BOCCE
National Headquarters
528 Palisades Drive
Suite 125
Pacific Palisades, California  90272
310.529.1400
bocce@usabocce.org