JUMP START YOUR CLUB
On July 1, we'll be rolling out an exciting new initiative; bocce players all around the country — will be able to have a bocce handicap.
A deep dive… We do all the services of the Bocce Accelerator Program – as a starting point for an extensive, very personalized, on-location roll-out of a high-end bocce program at your club.
.
A senior member of USA Bocce will be your club's Bocce Director for three months – creating and activating all dimensions of a strong, healthy, profitable, lasting bocce program.

.

We will market your leagues and events, create 'house' rules, get leagues off the ground, manage and MC league matches and events, and update members with match results, scheduling issues, etc.
.

We will train your team member that will be taking over all bocce responsibilities; training them on specifics of bocce, on how to effectively run events, on managing league correspondence, etc.
.
End result, after three months – a club will be well on its way to a long-term financially and experientially successful program.
Cost: $30,000 for three months
For more information, please contact USA Bocce (310.529.1400)
jdunne@usabocce.org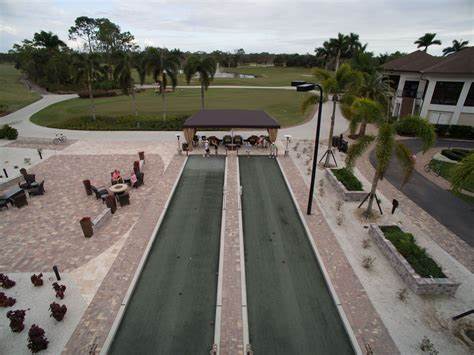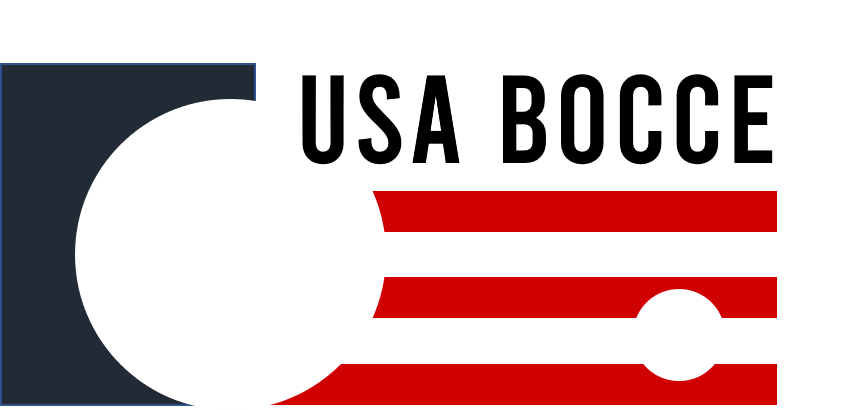 USA BOCCE
National Headquarters
528 Palisades Drive
Suite 125
Pacific Palisades, California  90272
310.529.1400
bocce@usabocce.org